Getting Through your First Year in Business
Friday April 23, 2021 comments Tags: Startups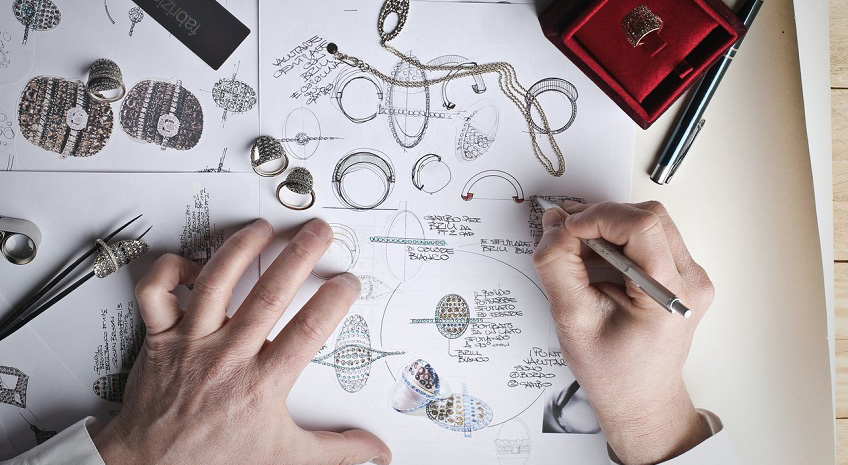 It might not be Fair to say that Everyone's First Year in Business is going to be the Same
... But I'm still going to say it. For most entrepreneurs, the struggles of a first-year enterprise are ubiquitous. What are my resources, where do I apply my focus, how much time do I give myself to make it work.
This week, our group of Small Business owners got together to discuss these topics on Clubhouse, here are our takeaways.
Early in the 2010's, Chelsea left her job to go into Business for Herself
She pulled together the cash and picked up the domain businessbitch.com. Since then, she's applied a combination of wit, skill and cheeky humor to create her brand as a podcast personality and business coach.
Chelsea
I went into business with a handful of clients prepped. [New Business Owners] start strong but end up sort of landing in a place where subscriptions run out and clients sort of wander off. [A common mistake] is that people put client acquisition on the back burner and treat it like it isn't their primary concern. They find themselves in a difficult place when they haven't retained their first few clients.
I'm a firm believer you can sell most things if you have the right energy behind it, but it's hard to teach that passion to new salespeople and staff, especially for small businesses in niche markets.
Chelsea
I think there are plenty of businesses which do make money in their first year, but I also think that there are plenty out there who don't. You're constantly re-learning how much more you need to earn from fulfillment and how much less time you have to spend on it.
The Money Problem
The primary way most entrepreneurs want to gauge their first year's success in business is by the money their business makes, and why not? People go into business to turn their work into revenue, so money is the ideal touchstone for gauging if your business is making an impact, right?
Dave
I see this phenomenon as a sort of Entrepreneurial Depression. Feeling like you haven't had an impact while at the same time your business slowly becomes routine. I often advise new entrepreneurs to experiment in test markets. If you hit a point in your business where it's increasingly pulling yourself away from your routine or job, that market has a level of solvability to make the jump.
Kanaan
Managing relationships is essential. [Friends and Family], those people aren't your clients. People get discouraged because their friends and family aren't their target audience. It isn't worthwhile to think of those relationships as something that will carry your business.
So How can I Know if my Business is Succeeding?
Chelsea
Celebrate your first client. Celebrate your first hater. Seeing these people come and go and their reactions are signposts that you are growing your network and having an impact. Sometimes people try to go through meticulous prep for their businesses, I call it Procrasti-planning [laughs], just do things! Do it before planning or without. Most mistakes you can't account for beforehand.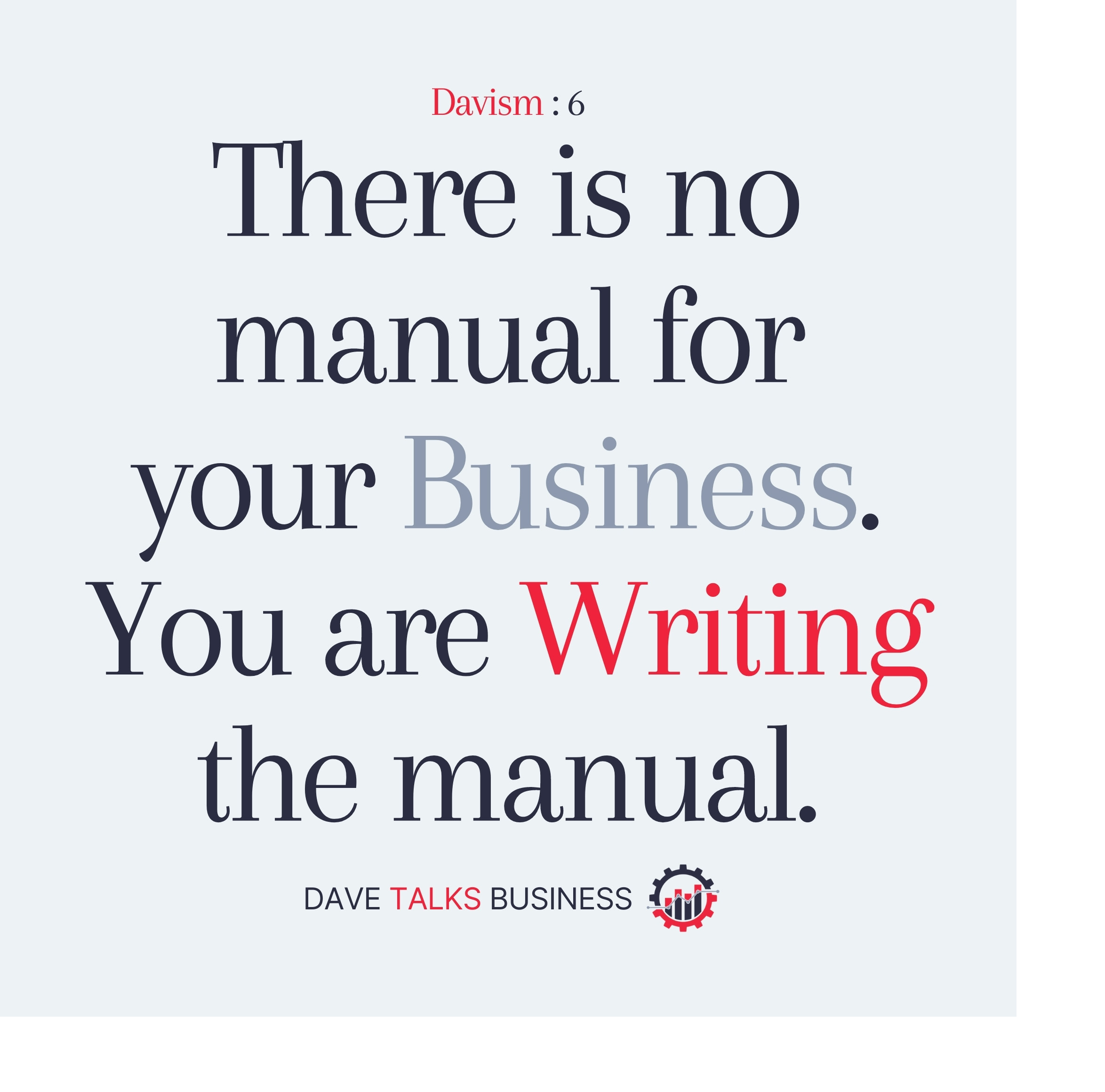 At DTB, we believe the proceedure for Business Owners should be:
Develop a Business Concept
Start working your product or service and test the marketplace
Record the steps of your experience
These steps, from networking leads to closing a sale through fulfilment of the account will become your Standard Operating Procedures. Your plan, or better put, your Business Manual.
We want to give a special shoutout to our incredible community in Rose, Kanan, and our Chelsea. We want to invite anyone with a business passion or a desire to start their dreams to join our weekly discussions Fridays @1pm.

If you aren't already a member of Clubhouse, you can Sign Up Here

Like always, you can Subscribe to our Youtube Channel for more weekly insights!




Categories
Archives
Subscribe