The Upside of a Bad Client
By: zoe Friday April 16, 2021 comments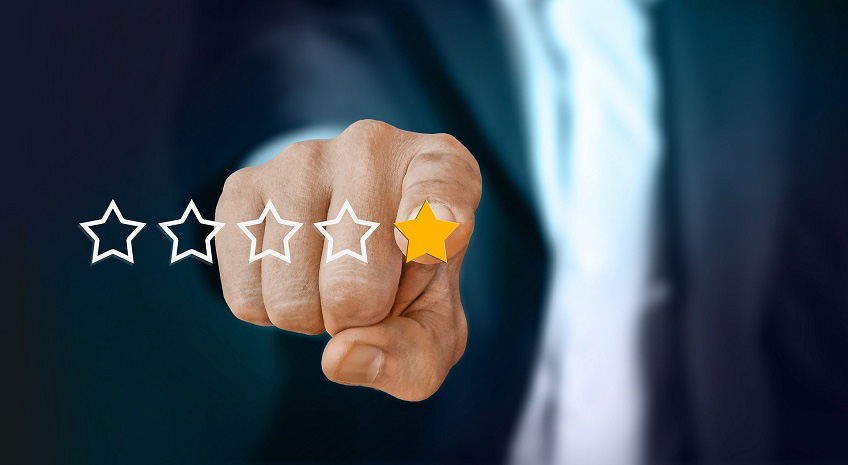 I've been joining a weekly room in Clubhouse for Small Business Owners.
It's a small room filled with a lot of potential. Business owners come in weekly to speak on topics like Market Strategy, the new culture of ecommerce, and methods for startups. As the resident vagabond for Dave Talks Business, I come in for the value, the insight, and now: to put those thoughts to writing for your benefit.
This week we talked about bad clients (and what to do about them).
For Small Businesses, Bad Clients can have a Big Impact
They can consume valuable time and resources and steal focus from your business. I've written before about knowing when it's time to break up with a client. but what should your process be once you've been pushed to making such an important decision?
Isaac
The essential first step to working with your clients is to set clear boundaries. Ask yourself when you're trying to satisfy a needy or hostile client 'what am I taking time from?'
As I mentioned, I'm in a weekly clubhouse room. It's an incredible opportunity to meet with other Small Business owenrs who bring an incredible amount of insight and perspective. It's a public opportunity to look behind the curtain of successful and aspiring business owners, their routines and processes.
Scott
Written agreements are indispensable. When a client relationship goes sour, look at the why and the what of it, and get that back into your contract. The next time you're dealing with a client who looks at your contract and says 'this is a deal breaker for me', you can count yourself lucky you dodged a bullet
The value of a Bad Client
So, the resolution of a bad client relationship is an opportunity to step back and assess, but beyond putting up assurances to stop it from happening again, where's the value?
Isaac
A bad client is a free learning experience. Dealing with negative clients are free opportunities to set clear boundaries regarding what your company does and what it's about.

You can obviously learn to mitigate these crises in the future, but there's opportunity to strengthen your business too.

Kanaan
Firing a client is tough, but it teaches you to be firm in your policies and it helps you make them better.

But what about Bad Reviews?
"Bury it with kindness". Isaac said, leaping in. "You got a bad review, pull the leads who have loved your work together and ask them to leave you comments in the same place. In Small Business, your best clients are gonna have your back like that. Go right to the people who want to celebrate your success."
Rose
You can learn to avoid reaching the wrong people with your messaging", Rose added. "When you have a difficult client, try to step away and come at it from a place of empathy, a client who is lashing out is dealing with a problem they are overwhelmed with. This can be a great opportunity to gleam invaluable insight about the gaps in the service you provide.
I want to give a personal and special thanks to the other mods, Rose, Isaac, Scott, and Kanaan for offering their incredible insight to our clubhouse room. They bring more value every week and we hope to support them as our community grows!

If you haven't yet signed up to clubhouse, it's available for free to iPhone users.

Subscribe to our Youtube Channel for free weekly insights!
Categories
Archives
Subscribe